Practitioners Love Celluma!
August 21, 2023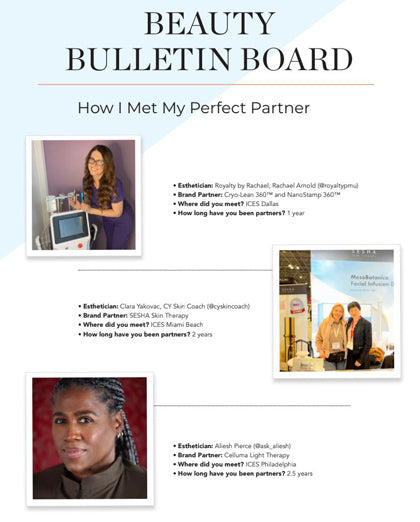 Thanks to Aliesh Pierce for loving her Celluma and telling LNE readers about our Perfect Partnership! We would love to hear from you about your Celluma experience and see any great photos you may have of you and your clients enjoying a Celluma treatment. Share anytime by sending your testimonial and photos to 
marketing@celluma.com
.